LCP Pensnett Trading Estate Prime Point Phase 2 On site.
Work has begun on phase 2 of Prime Point development at Pensnett Trading Estate. The Industrial park is one of the largest in Europe, comprising of 185 acres.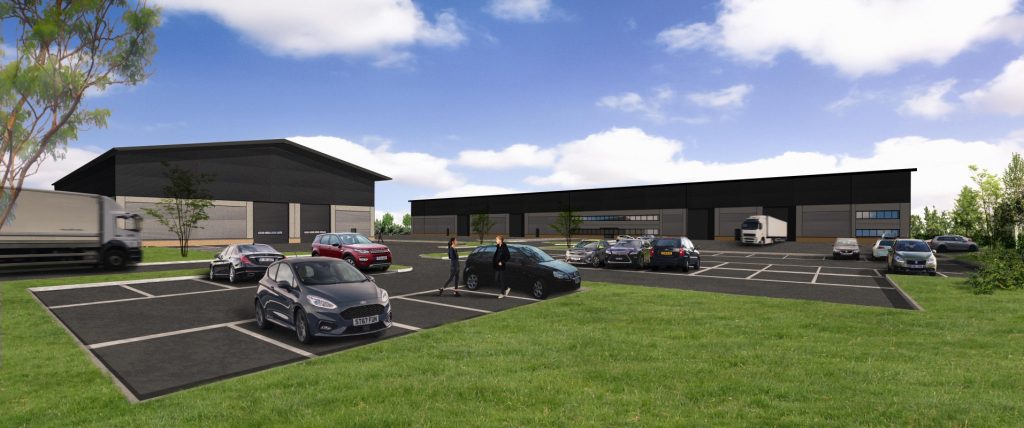 Prime Point Phase 2 has recently started on site with Nolan Associates designing the structures, highways and drainage works for London and Cambridge Properties.
The main contractor McPhillips completed Phase 1 of the development last year. This consisted of 5 industrial buildings.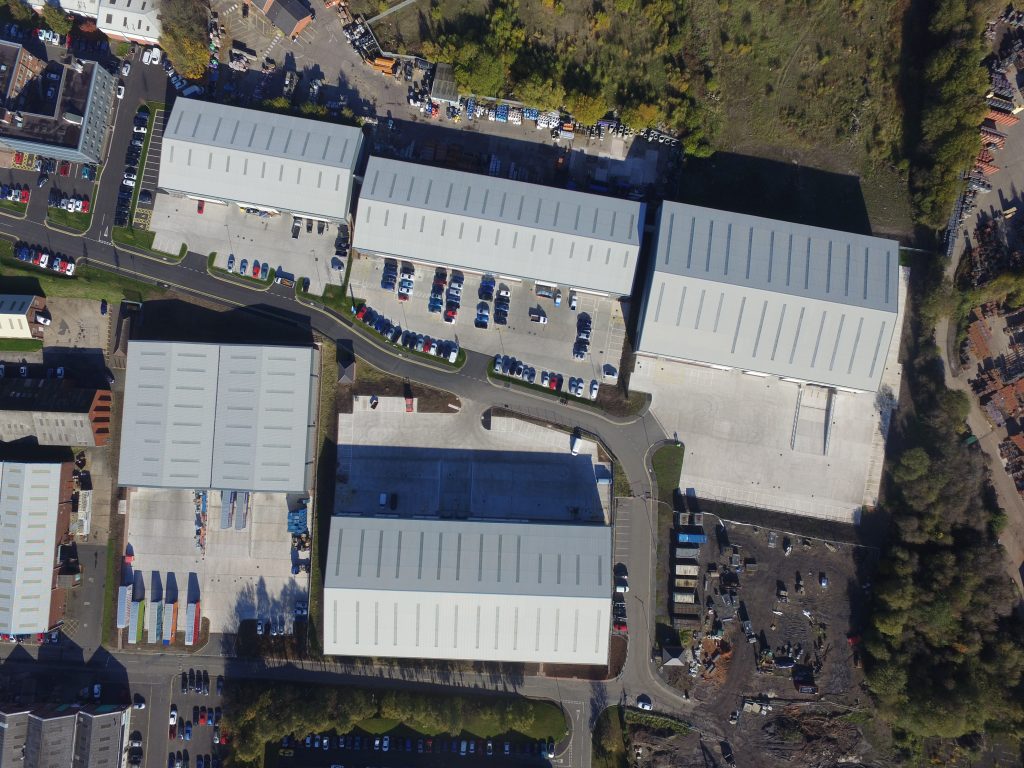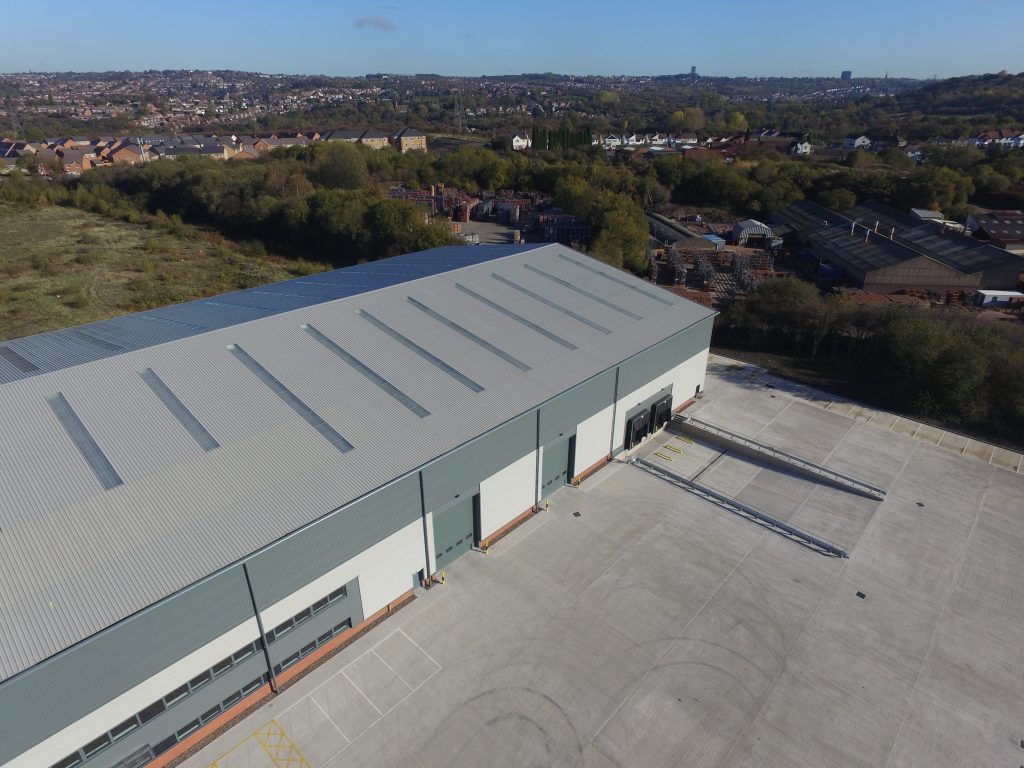 Over 200 companies enjoy the benefits of secure, pleasant and attractive working environments in the Dudley Borough including 24hr estate CCTV and communal area maintenance.