Icknield Port Loop Swimming Pool Opens
Nolan Associates together with ISG building contractors have completed Ladywood's £8.5 million state-of-the-art leisure centre in Ladywood.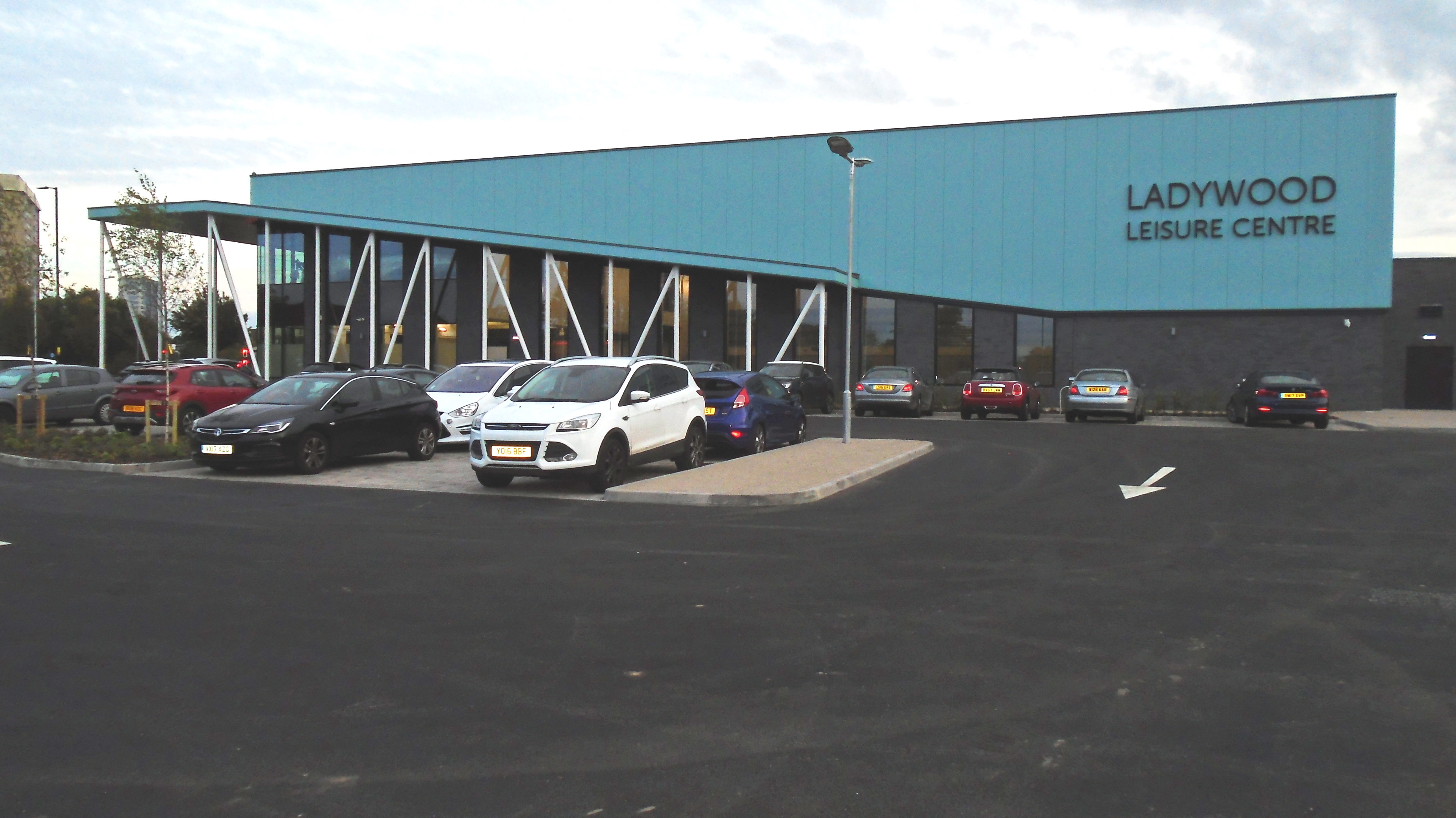 Located between Icknield Port Road and Ladywood Middleway, has opened its doors to the public
Ladywood Leisure Centre will be operated by Birmingham Community Leisure Trust (BCLT). The new facility is the last of four new builds funded by Birmingham City Council and Sport England as part the 15-year BCLT contract signed in 2015. Ladywood joins the other new sites at Erdington, Northfield and Stechford leisure centres, which have all been designed by Nolan Associates Structural Engineers and Calderpeel Architects and Serco.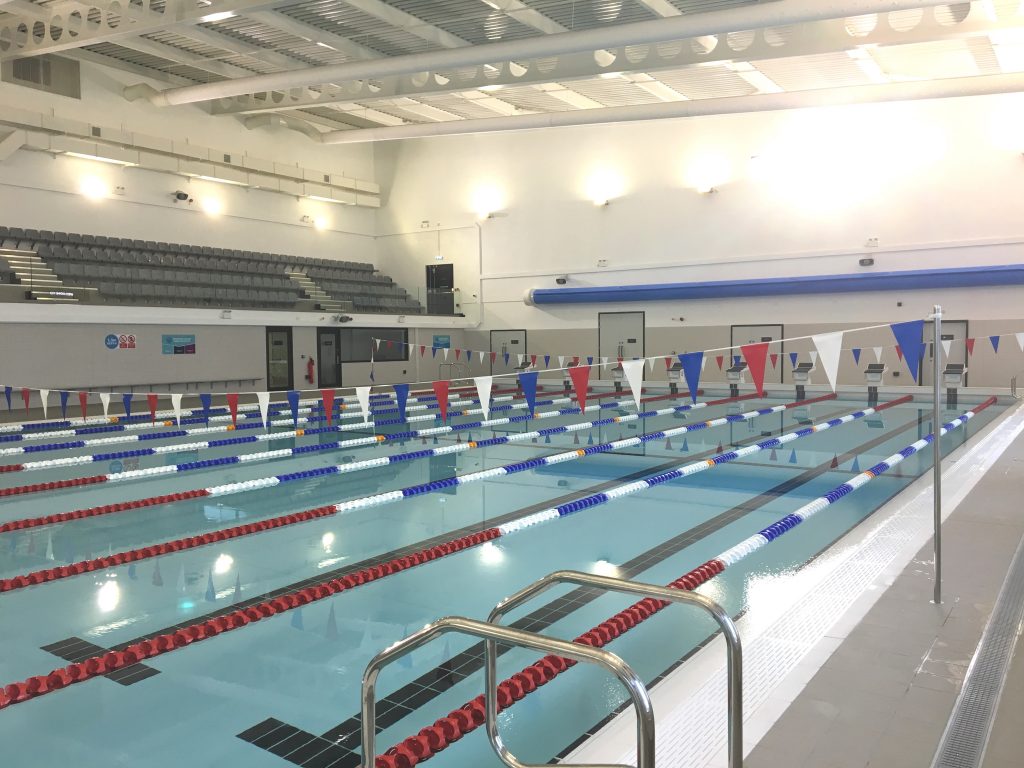 There is a 25-metre, 8-lane competition standard pool, and dedicated teaching pool for lessons. There is a Poolpod, which helps people with disabilities get in and out of the pool, There is also a large spectator area.
Ladywood leisure centre has a 130-station gym, offering a full range of cardio and resistance equipment.
The centre has a sauna and steam room, and there will also be a café.
Brian Taylor, BCLT's Chair said: "We are incredibly proud to be opening this fantastic state-of-the-art facility, which we are confident will become a hub of activity for the residents of Ladywood and surrounding areas.
The building work for Ladywood leisure centre and the three other BCLT new builds was carried out by global construction firm ISG.